Top 6 Things To Do Before Your Flight
Planning an international trip seems easy but preparing for it is difficult because they are so many things that need to be considered to ensure a comfortable journey. Those who are travelling overseas first time they think booking flight, hotel and car rentals are the major tasks to do before the flight. Whereas it is just the start because there are many other things to do before your flight so everything will go smoothly during the trip. Whether is a short or long trip around the globe, here are the top things to do before your flight.
Research Your Destination And Plan A Route
Do a little research on the country or place you're travelling to. Browse the internet or bring a guide book to know about your destination. Nowadays, there are several travel apps also available so you can download an app on the phone to familiarize with the country, learn basic phrases in their local language, find some emergency numbers and plan your route plan. Download maps and consult the guidebook and find the best deals, restaurants, accommodation and other entertainment activities in that city or area.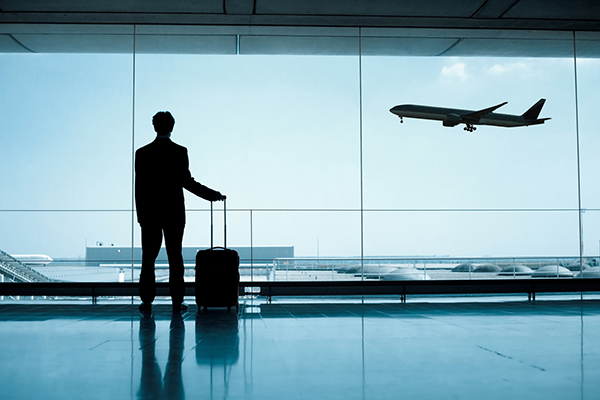 Prepare For Flight
Make sure all the necessary documents required for international travel are ready. The necessary documents such as passport, visa, invitation letter, driving license, IDs etc. are ready and check carefully that they are not expired and must be valid atleast for the next six months.  Because there are some countries who do not allow travellers to enter with a passport that valid for a few months.
Buy Travel Money
The one most important thing is buying the travel money when it comes to travelling abroad. It is very tricky to get the best exchange rate that's why it is recommended to  exchange currency in your home country after doing research and keeping eye on currency conversions. Browse the internet and find the best method offering a good exchange rate. Moreover, search about your destination that how you can get the best deal there. If you're travelling to Australia then you must know the currency fluctuations and best places to get currency exchange in Melbourne or Sydney.
Get Immunizations
Some countries require vaccination certificate for the entry. This is why it is significant to consult your doctor or center of disease control and prevention. Discuss your travel plans with them and get recommended vaccines. Be sure to get vaccinated  5 to 6 weeks before because some vaccines are a series of vaccines.
Take Some Pictures And Get Copies
Another important thing is to take pictures of all your stuff and all the necessary documents for safety. Make copies of certain documents or take photos of all the things and save in your email so they are available when you need or in case lost your bag. It is suggested to take 2 copies of passport, visa, prescription, vaccination certification with you and leave photocopies at home as well.